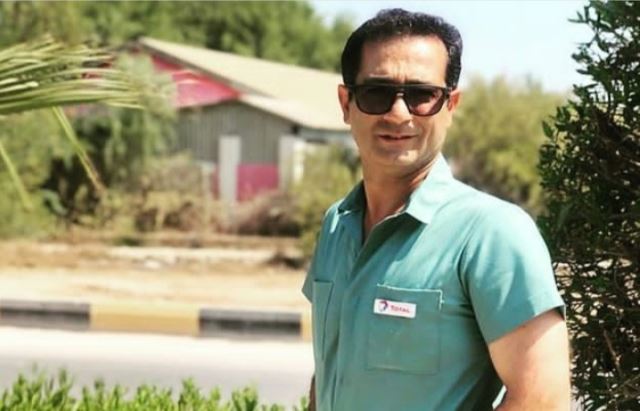 Reza Azizipour
Reza Azizipour
علاقه مندی
✅️✅️
In Qatar, we are developing the Al
Kharsaah Solar PV IPP Project located 80 kilometers west of Doha, Qatar, via the consortium formed with Marubeni (50%).
The 800 MWp plant is slated to begin operations in 2021 with an initial capacity of 350 MWp. It will reach its full capacity in 2022, representing 10% of Qatarʤs peak electricity demand.
Built on over 1,000 hectares of land, the plant will be equipped with 2 million bifacial solar modules with trackers.
Senior Project Manager

Nantes France 🔶️
تماس با ما
در صورت تمایل میتوانید از طریق فرم یا اطلاعات زیر با ما در تماس باشید
کد EBC:

ندارد

کد USSD:

ندارد